This is the site for claiming CE's from attending TravCon. For the main conference website, please check us out at TravCon.org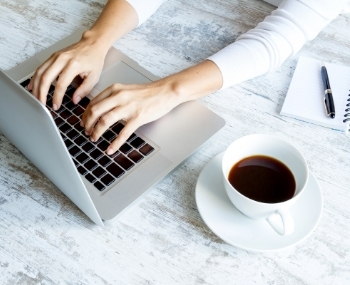 Claim your CEs for attending TravCon. CEs available for most healthcare professions. View sessions additional you missed (Nov 2021) or take additional CE courses (coming soon)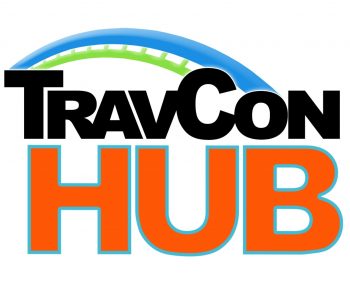 We're looking for original articles with helpful content for healthcare travelers. Share your experiences & knowledge with your community. Let us get you published!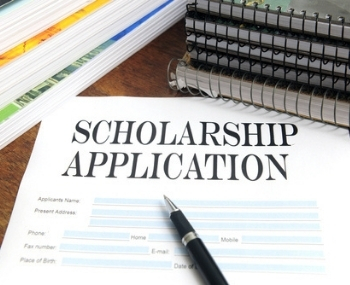 Every year TravCon grants 10 Scholarships of $1000 each to current travelers advancing their education. Apply Today! Deadline Nov 1st.
"This was an awesome experience and I cannot wait until next year!!"
"Amazing experience. Well worth investing the time and the money. I will definitely be there next year."
"First time traveler conference attendee, loved it!! I will be back next year. Thank you to everyone who helped make it a success."
"First year and I LOVED every minute of it! I came by myself and made some awesome friends. Can't wait until next year!"
Good info for travelers, CEUs, location - you can't beat Vegas in September. I'll continue to come every year."
"There's a lot of fantastic info for everyone who wants to travel, new to traveling & experienced Travelers. I love running into old & making new friends."
"Make this an annual to do thing. Great networking."
"The conference was amazing. The vendors/ agencies took time to show us we were appreciated"
"I've been twice & have signed up again for this year. I've also signed up for the Spanish class & to renew my ACLS."